Live Mentoring
CTO bro provides 1:1 chat with experienced CTOs and lead devs. Choose your Bro and meet on a weekly basis.
In full confidentiality we support the leaders of tomorrow for their recruitment strategy, management, code industrialization, and other topics. Set your goals together and get live mentoring in your private chat room.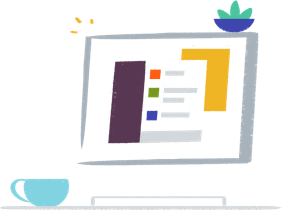 Private network of experts
Our best mentors answer questions on any topic. Ask a question and get the answer in minutes, or a work day at most.
All coaches are passionate about development, growth management, leadership…
When a question pops in the chat the discussion starts, opinions are challenged for the benefits of your product.
24h free access to the coach community